On the media tab :
Welcome to our media section, Engaged Communications Encom collaborates with leading media publications and websites from across the globe to help deliver the right content and information to industries worldwide. Here you can find our latest news, images and videos. To get in touch with our media team please contact media@encom-global.com
About Company
A quick look at some of our past events :
Business consectetur adipisicing elit eiusmod tempor incididunt ut labore et dolore magna aliqua quis nostrud exercitation consequat.
Automotive Legal & IP World Summit 2018
The Automotive Legal & IP World Summit was the first of its kind 2 day focused conference for the worldwide automotive legal, IP and patent community. The event saw some of the leading automotive and legal companies including Volvo, Audi, Uber, Reed Smith, Hogan Lovells, Nissan and many more.
Nail Your Pricing Strategy (NYPS) World 2018
NYPS World 2018 took place in beautiful Lisbon, the event gathered over 160+ top pricing and revenue management professionals. The event saw 50+ speakers discussing pricing strategies over 45+ sessions and across 3 days.
Nail Your Pricing Strategy (NYPS) World 2017
NYPS 2017 Europe gathered the region 's leading corporates, start -ups and key pricing experts to discuss potential strategies and solutions to manage pricing at various levels, create organizational transparency and manage bottom line effectively.
Engaged Communications Encom in the News :
Read news about Engaged Communications Encom and our events in global media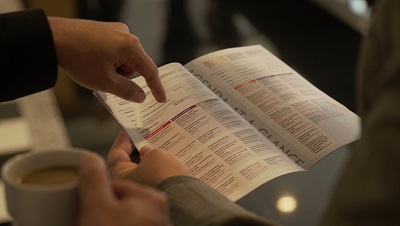 Awards
Nominating Period Opens for the 2019 NYPS Pricing Excellence Awards, Which Will Recognize Companies, Teams, and Individuals Responsible for Innovative Pricing Achievements Worldwide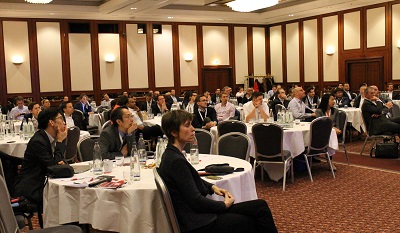 Finance
the global leader in cloud pricing software, today announced its strongest sales quarter on record. Overall sales for the quarter ending March 31, 2019 nearly doubled compared to the same quarter last year. The company added more than ten customers globally, including leading manufacturers in technology, chemical, construction, appliances and other sectors.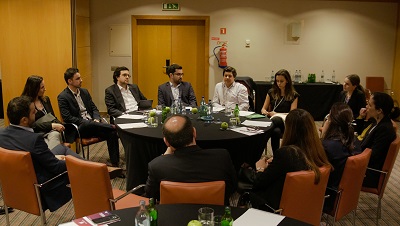 Event
The 2nd Annual Automotive Legal and IP Summit (26th- 27th March) in Frankfurt am Main, is a unique event with a strict focus on challenges the automotive value chain is facing in IP & legal departments. With ground-breaking keynotes, interactive sessions and innovative solutions providers, the summit proves itself as a knowledge base and a major networking event for the whole automotive legal community.